Welcome to the Community of Three Hierarchs

Are you a first time visitor?


Here is some basic information about Orthodox worship for those who haven't experienced it yet.
We encourage you to visit the site: 12 Things I Wish I'd Known... for your first visit to an Orthodox Christian Church. We are precisely the same Church across the globe, and across time, preaching the Gospel, teaching the Lord's commandments, and worshiping Got in spirit and in Truth just as we have these many centuries. In fact, our newest service is over 1,300 years old!
To start with, we want you to know at least this much:
You are welcome here. We are always honored to have visitors join us for prayer and worship.
We don't expect visitors to contribute anything to the financial support of our parish or our programs.
Our children worship with us. If you have young children, they are welcome here, too. If you need to step to the back of the Church with your child for any reason, you are not disturbing us. We expect Christian children to be raised in the Church and to do that, they have to be in the Church.
If you need any assistance at all, please let us know. We are here to be of service to you.
Until then, feel free to explore this website for links and articles about Orthodoxy.
We look forward to meeting you soon!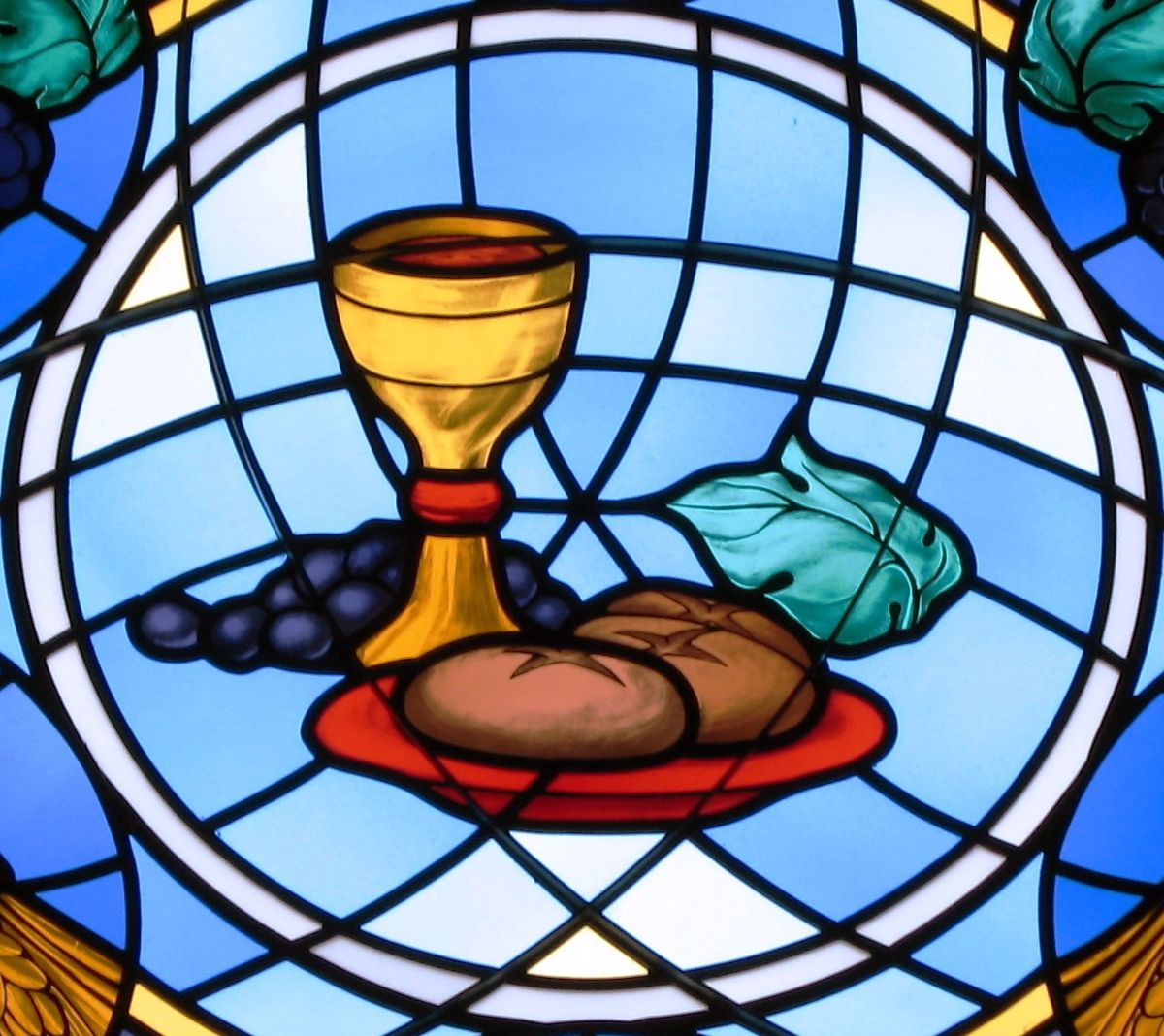 While we welcome everyone to worship with us at all of our services, Holy Communion is reserved for members of the Orthodox church. Non Orthodox are invited, at the conclusion of the service, to come forward to receive a piece of the blessed bread (the antidoron).